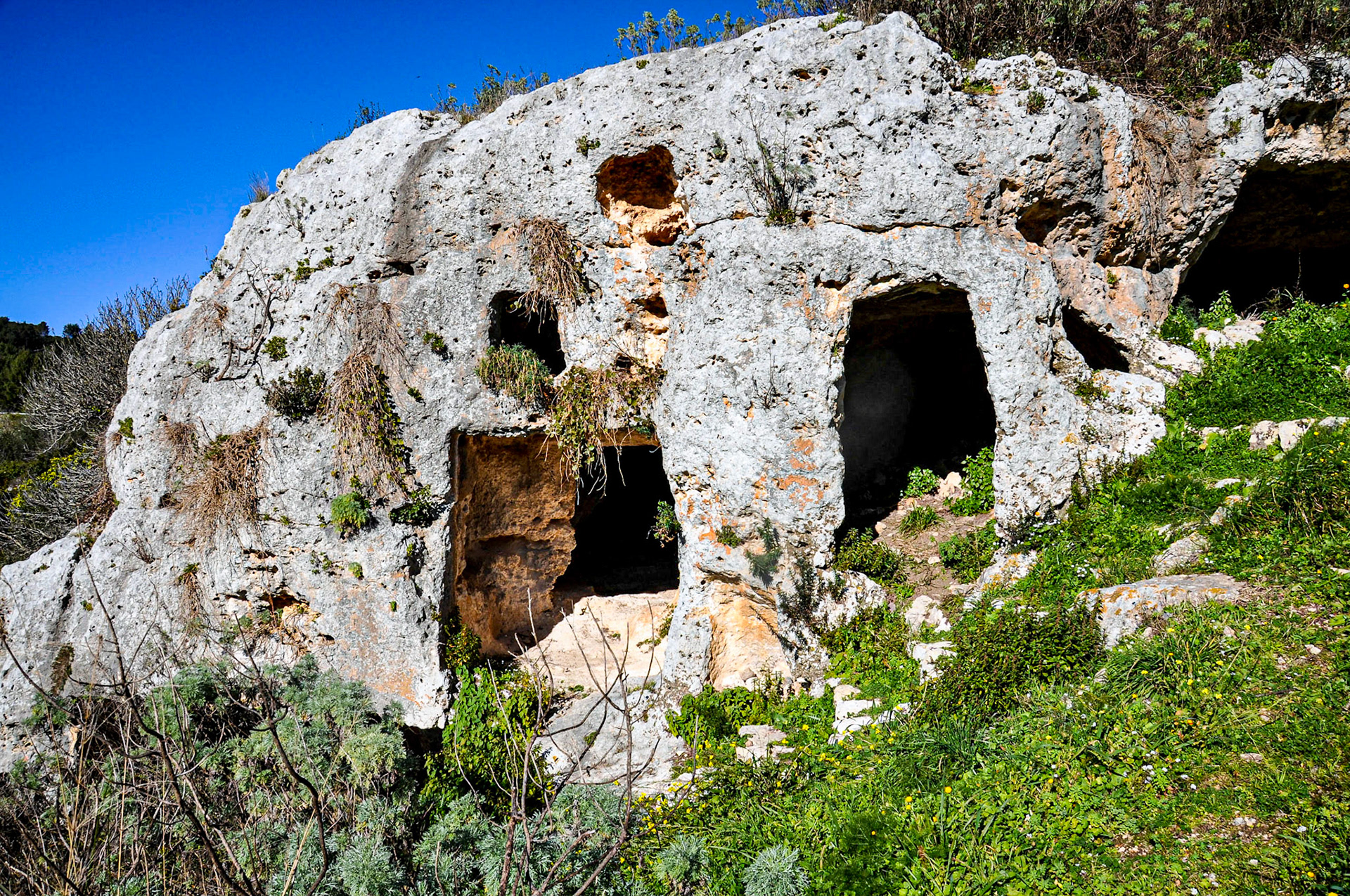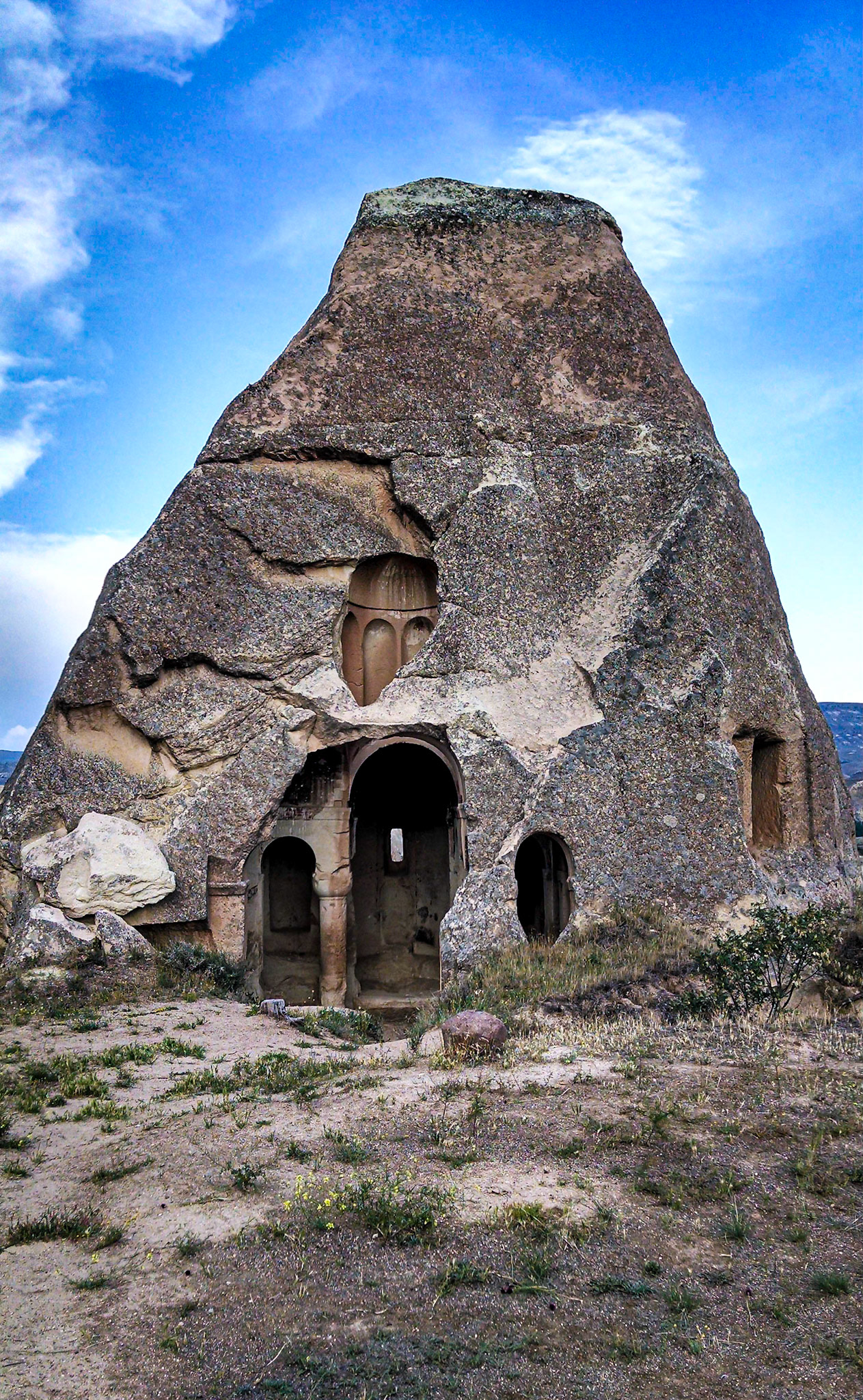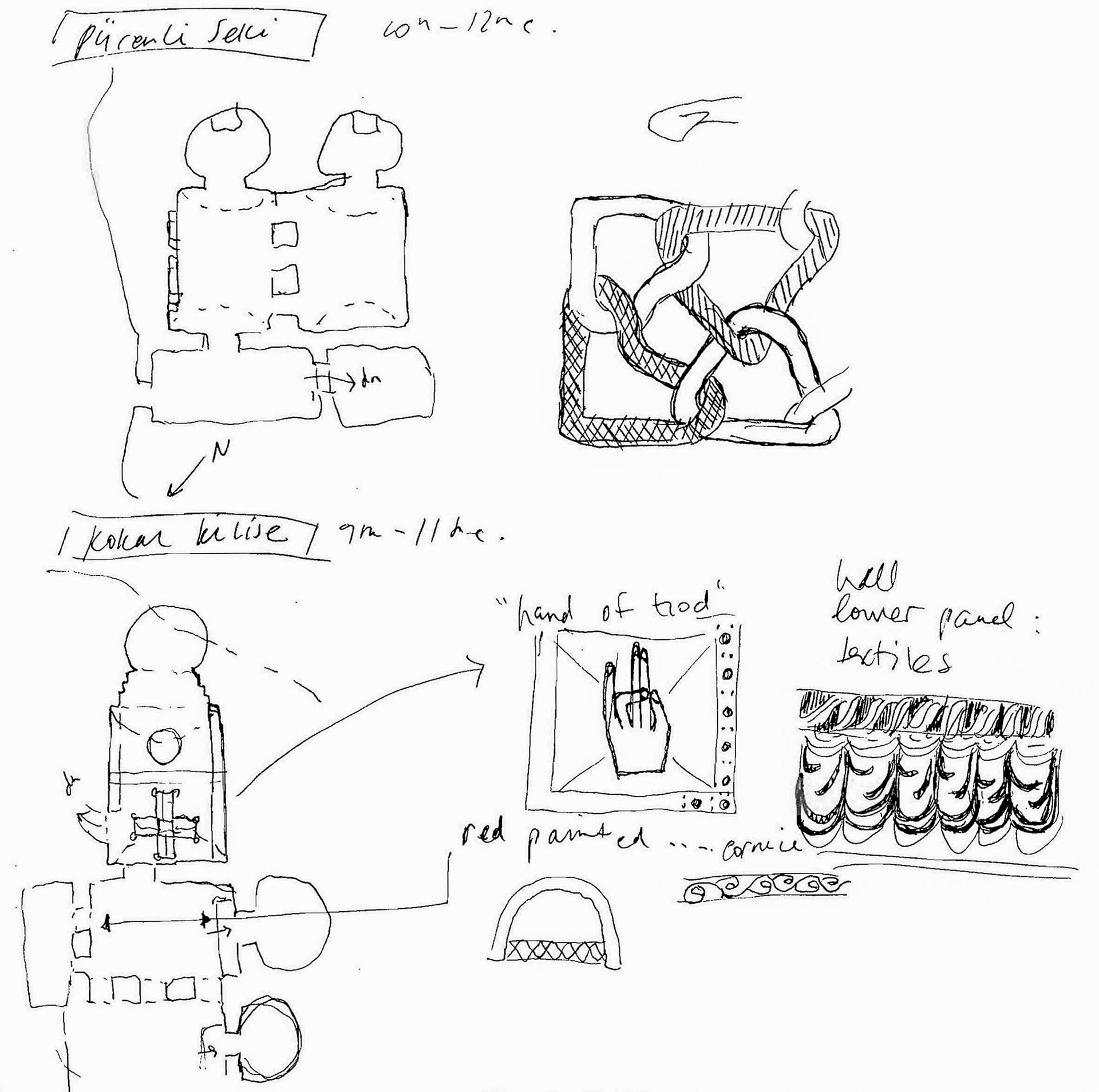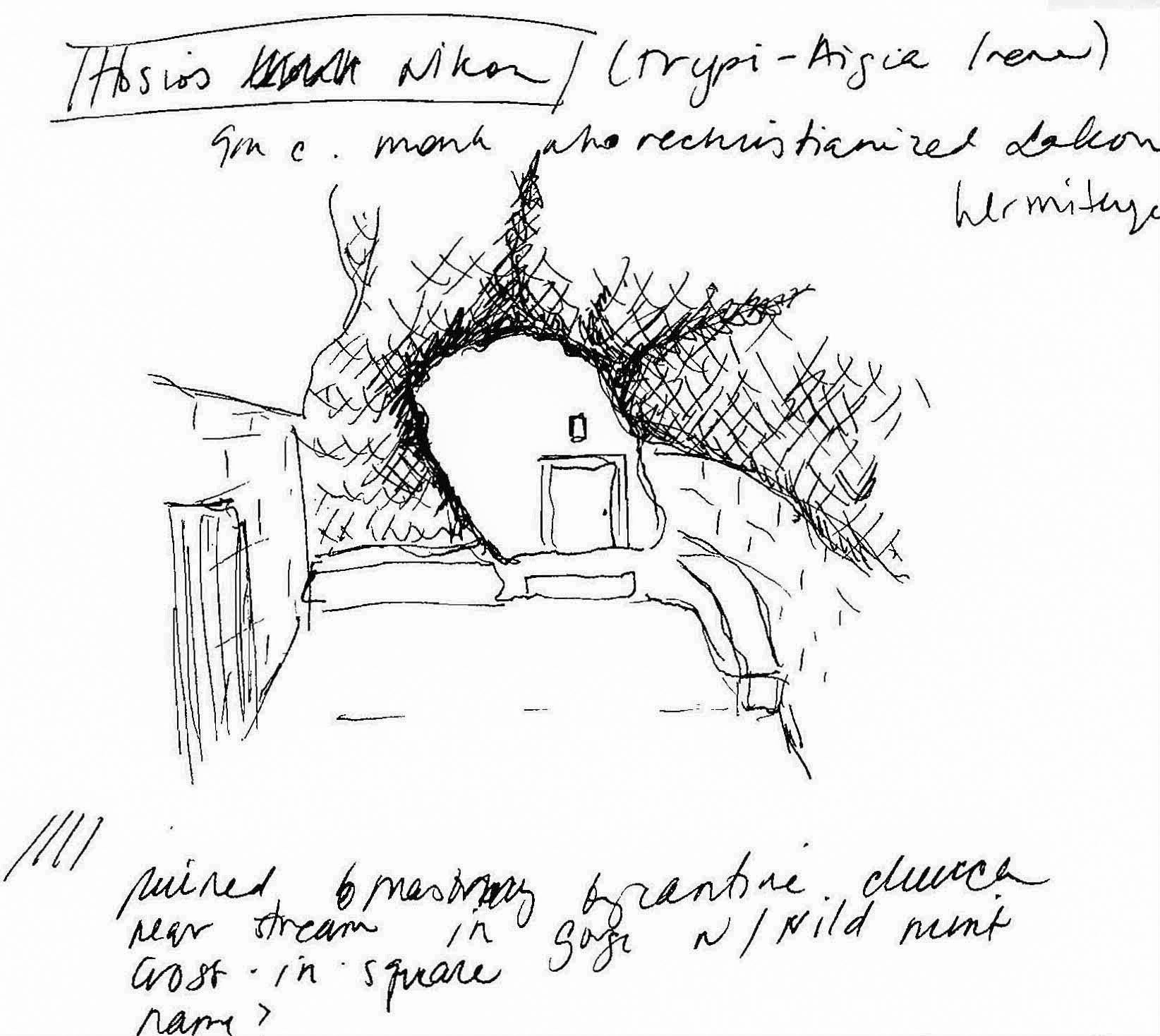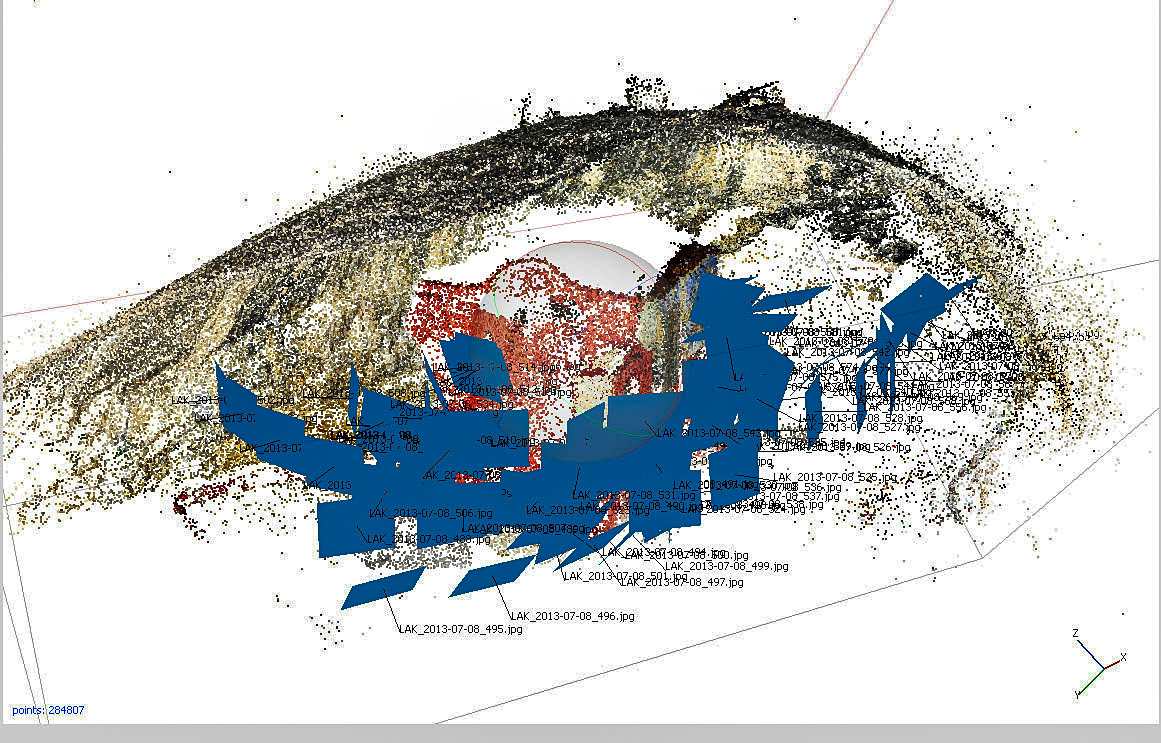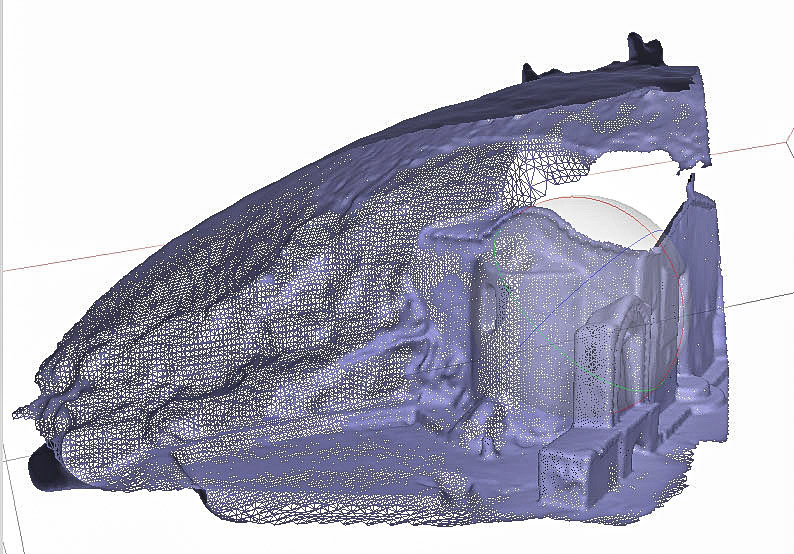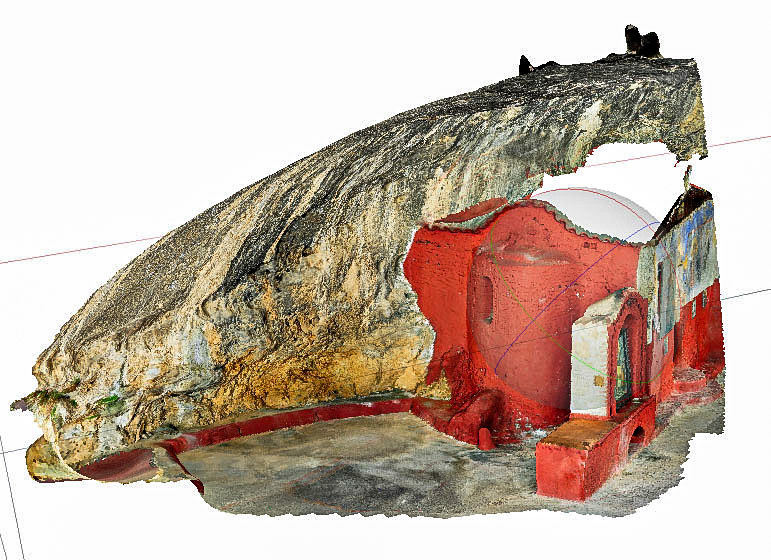 The cave has been the site of the confrontation of nature, technology, and simulation in various contexts throughout history. The anachronistic "otherness" of cave architecture invites its interpretation as a skeuomorph-in-reverse: architectural forms stripped of their structural function and transposed to a more "primitive" medium as ornament. Nowhere is this more evident than in the rock-cut chapels and dwellings found throughout the Mediterranean provinces that were once part of the Byzantine empire.The repurposing and/or evocation of the cave as architecture in the Byzantine world is insufficiently understood in terms of pragmatism or symbolism. The proliferation of rock-cut architecture was a deliberate cultural choice that invoked material locality as a form of provincial resistance and self-determination, operating though formal modes may be defined in terms of ideas derived from postmodern cultural theory: namely the simulacrum and the "formless".

Fieldwork for this project was conducted in Pantalica (Sicily), Cappadocia (Turkey), and Lakonia (Greece) to address thematic issues of representation: how does a representational type (sketch, orthographic drawing, 3D model, point cloud, photography,
video
) reveal a different ontology/epistemology of the cave? Which types of representation does the cave resist and/or thwart, and which have been historically favored?